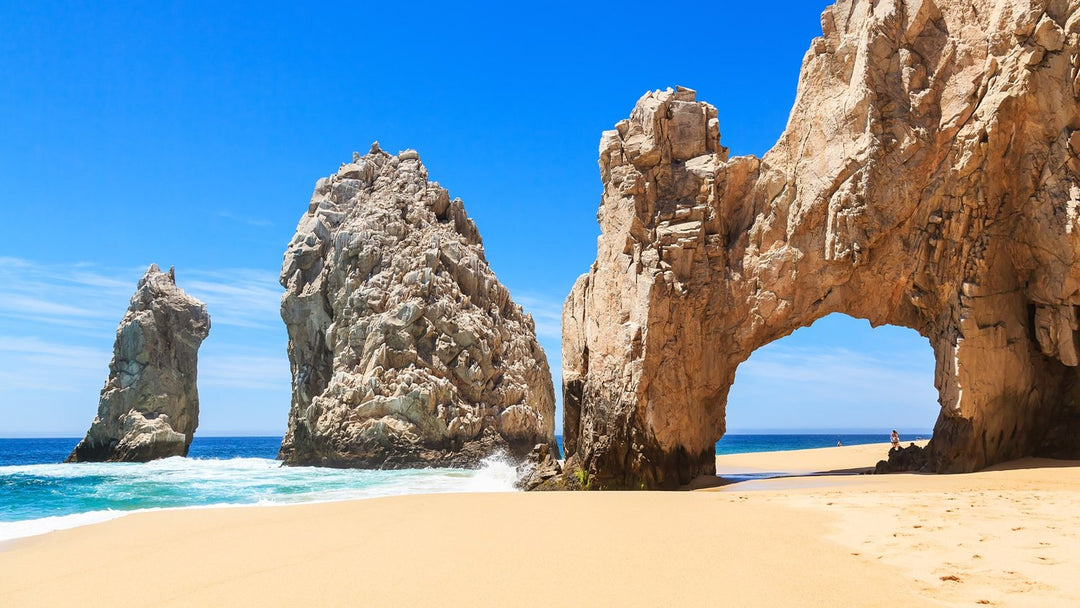 Continuing Education CME/PDA/CEUs
We work closely with medical providers and offer continuing education in Los Cabos, Mexico. Come by the Stem Cell clinic for some rejuvenation, enjoy the waves, and discover more about how we can help alleviate side effects.
Chorus is more than a capsule. It's about our shared journey to reduce side effects, integrating natural and conventional medicine. We make the lives of others more beautiful and have a lot of fun in the process.