What our customer's are saying
★★★★★

I haven't eaten ice cream or pork in years. Probably 9 due to debilitating migraines.... I ate both this past weekend with my Chorus Caps and did not have any migraine. No pain. Nothing!!! Sooo cool!!! I ate einkorn flour too (a relative of wheat). No reaction. Normally I get super grumpy and try to break up with my husband and have terrible intestinal pain as if barbed wire were moving through me. Nope. Not this t
★★★★★

"I like Pizza and Beer, but since I've been on medications, they no longer like me. With Chorus I can eat the foods I love and still enjoy the effects of the medications"
★★★★★

"After surgery I was on antibiotics. The combination of new medications and antibiotics destroyed by gut. Chorus really helped give me my life back. I don't always have to take it now, but if I eat something I shouldn't I know I can take Chorus and still feel fine."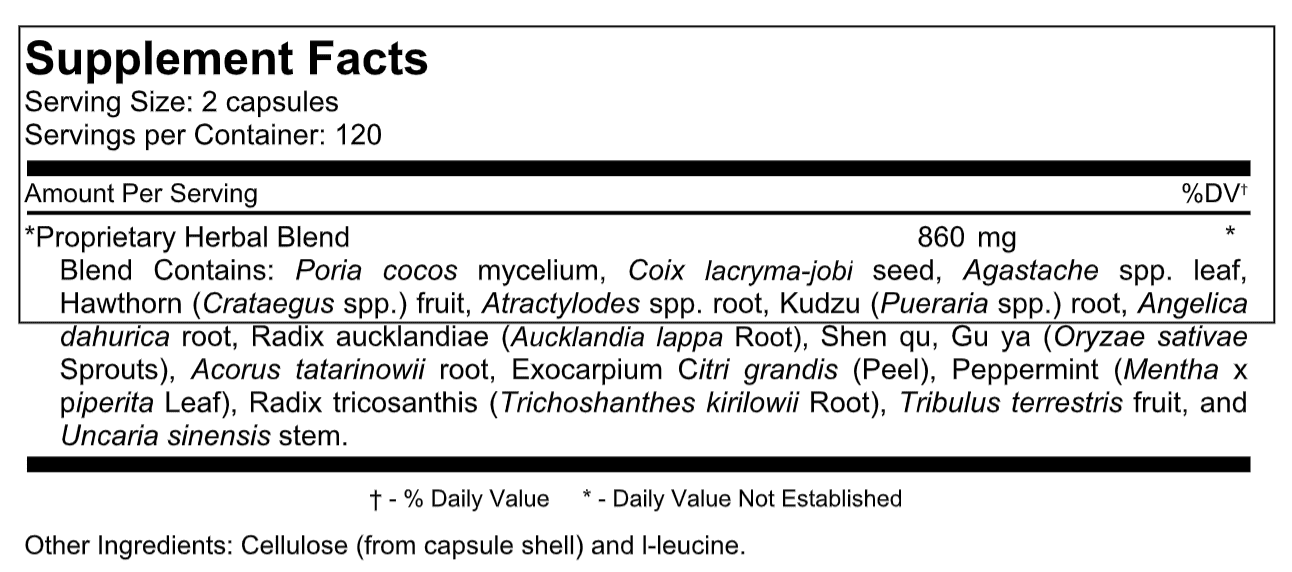 Certified Botanicals
European Union Organic
US Organic Certification
Kosher
Halal
Limited to 500 new subscribers per month
To maintain consistent service quality, we limit new sign-ups to 500 per month. This ensures a reliable supply for those who rely on Chorus for their digestive health needs. If you see "sold out" on our website, it means new accounts are currently closed. If you see the "Subscribe" Button above or below, you can sign up!
Our Guarantee
Let's take away the risks.
If for any reason you are not satisfied with your purchase, you may request a refund within 30 days of delivery of your first monthly subscription order.(terms).